Meet Our Business Manager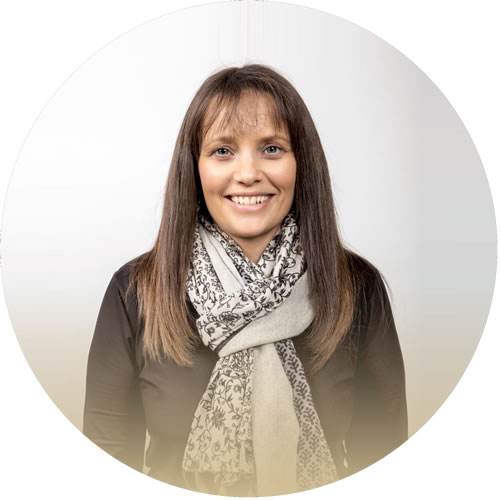 Belinda Jones
Belinda has over 10 years' business management experience and an extensive background in developing back office capability for various financial and professional service firms.
At Corporate Dojo, Belinda manages all aspect of the business' operations. She is a consummate systems and people manager and oversees and is hand-on with all client and internal projects. As the Manager of a dynamic growing business, Belinda's even temperament and ability to bring calm to chaos is highly valued!
Away from work Belinda enjoys life with her dog Jedi. She is an avid sports enthusiast, loves to travel and her weekends are often spent catching up with family and friends.