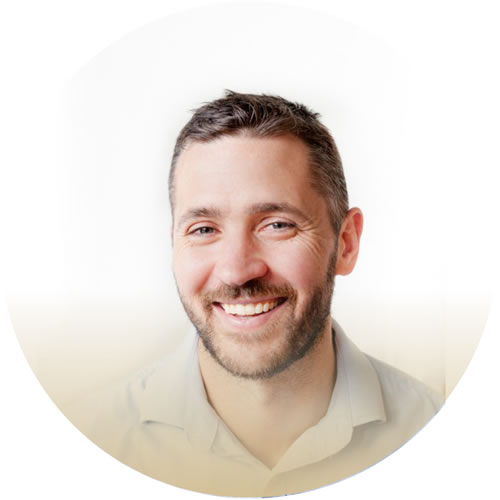 Cameron Shepherd
Cameron is an adviser, coach and facilitator with over 12 years' experience in delivering successful Human Resources programs across Australia, Europe and the UK.
He has experience working with companies of all shapes and sizes in a wide range of industries including manufacturing, financial services, healthcare, higher education and public services.
Cameron is a good listener who inspires trust in others and offers practical and commercially focused solutions to contemporary HR matters.
Cameron lives with his wife, two children and pet Boston Terrier on the Victorian Surf Coast. He is a big fan of the North Melbourne Football Club, travel and cooking (as he tries with varying levels of success to recreate the dishes that he has sampled in his global travels.) Oh, and he speaks Czech!