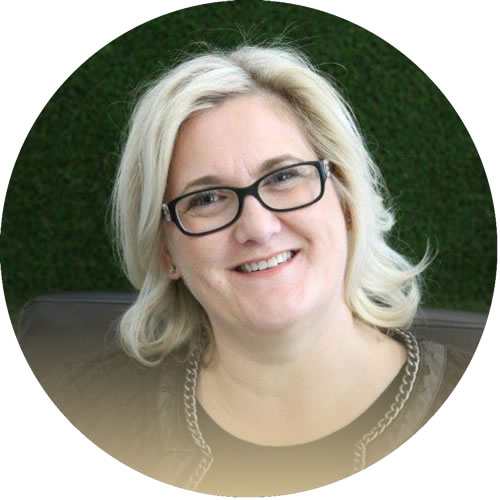 Catie Paterson
An accomplished Human Resources advocate, Catie Paterson has been delivering practical and pragmatic solutions for more than 20 years across Australia, the USA and Asia.
Her experience spans senior HR management roles in law, construction, IT, banking and finance, retail, entertainment, public service and the not-for-profit sector, demonstrating her comfort in a range of cultures and work environments.
Catie is a professional who matches her experience and capability with an infinite desire to provide the best possible service. Her ability to cooperate with others and develop trust allows her to find commercially-focused solutions to HR, organizational development and change management issues.
Away from work, she enjoys spending time with her husband and their 'child', a Border Collie named Indie. She is a keen cook who has a flair for curries, enjoys travelling, leisurely golf, and the outdoor lifestyle at Smiths Beach, Phillip Island.