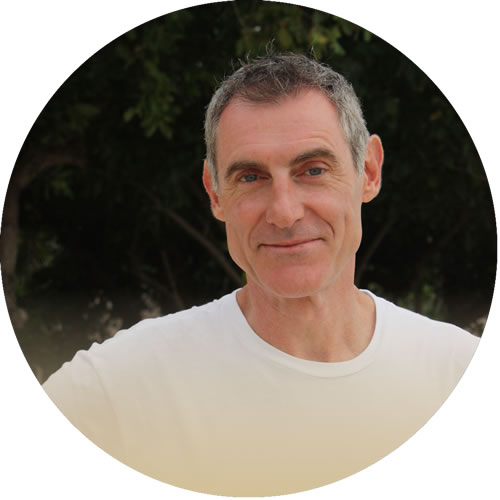 Kevin Gately
Kevin is an experienced coach, counsellor and workshop facilitator. He has a Degree in Psychology and, in his Honors year, undertook a study of the effect of self-management and burnout at work.
For 20 years, Kevin was Director of Domestic Affairs for the Gately household. Child raising, home renovations and major family projects were central to his role. For many of those years, Kevin was also Sensei to hundreds of karate students.
He boasts the sporting accolades of being an Australian Champion and Oceania Champion in karate, and is a 3rd dan black belt. And did we mention that he happens to be married to our Sensei, Karen?