Powerful Women at Work
Feel empowered in your role and win at work.
Come and learn from a black belt Sensei in the karate and business world who has been working in male-dominated industries for over 20 years. Karen can teach you how to smash the glass ceiling by building up the courage you need to be confident, own who you want to be and break down barriers.
This workshop is for women who…
Are striving to get ahead and achieve ambitious career aspirations
Want to feel confident, mentally strong and emotionally courageous
Want to look, feel and be more powerful at work and in life
Are feeling disempowered and need strategies to take greater control
Want to be taken more seriously, be heard and play a bigger role
Are struggling to deal with prejudice, sexist or bullying behaviour at work
What you can expect to gain by attending…
Recognise how your mind and emotions help and hinder your success
Overcome fears and learn to step into your potential
Build awareness of the world you operate in and what that means for not only surviving, but thriving as a woman
Build strength and develop your ability to influence how people think and feel, and the decisions they make
Understand what it takes to thrive in a business world built by men
Understand the vital role men can and do play to enable the success of women
Learn why your gender is in fact an advantage and how to leverage being a woman in business
Upcoming Sessions of this Workshop
New dates to be released soon
Learn About Our Workshops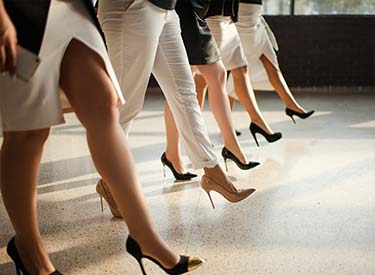 Feel empowered in your role and win at work.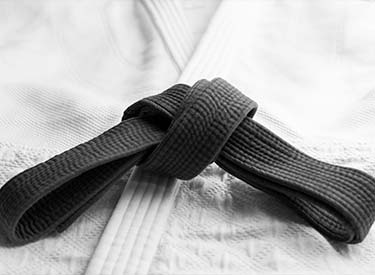 Unlock the potential in your team by being the leader you need to be.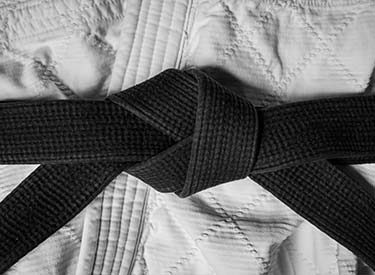 Optimise impact by creating a culture of personal accountability and high performance.