'Passionate, business savvy and articulate. A proven winner with our syndicates as evidenced by the consistently high ratings by members. Professionals who can be relied upon to deliver on your expectations.'
—Barry Westhorpe, (Former) CEO, CEO Institute Engage with our sensei
Karen is a highly sought-after speaker, educator and advisor who brings a fresh perspective to what it takes to lead people and teams to reach their potential
Her off-beat, funny and self-deprecatory style disarms and inspires even the most difficult audiences.
---
If you would like Karen to speak at your event, please contact us at
T +61 3 9670 6711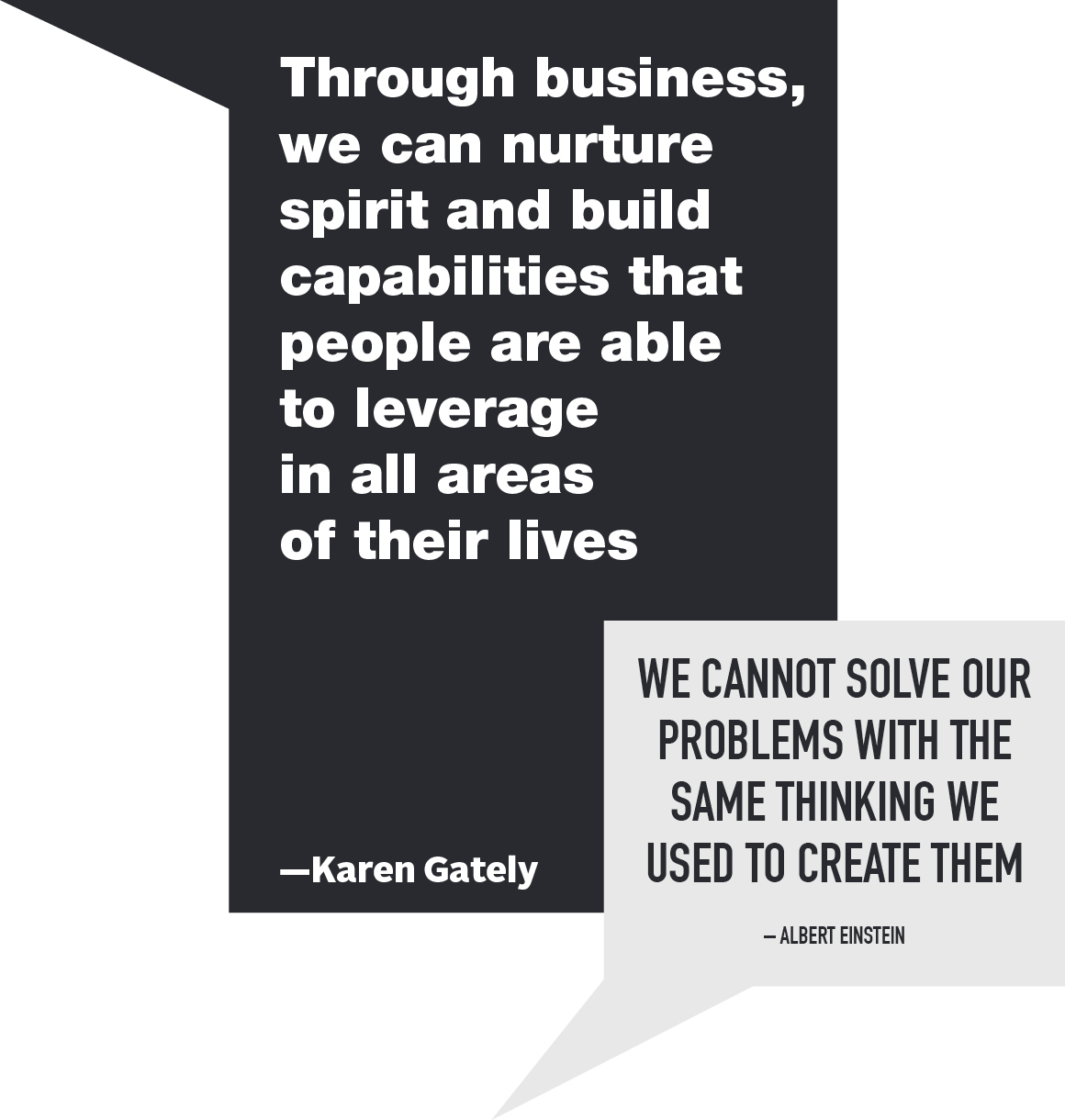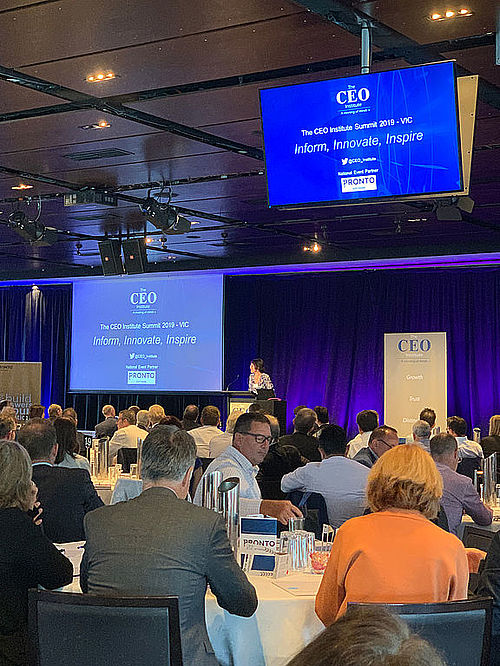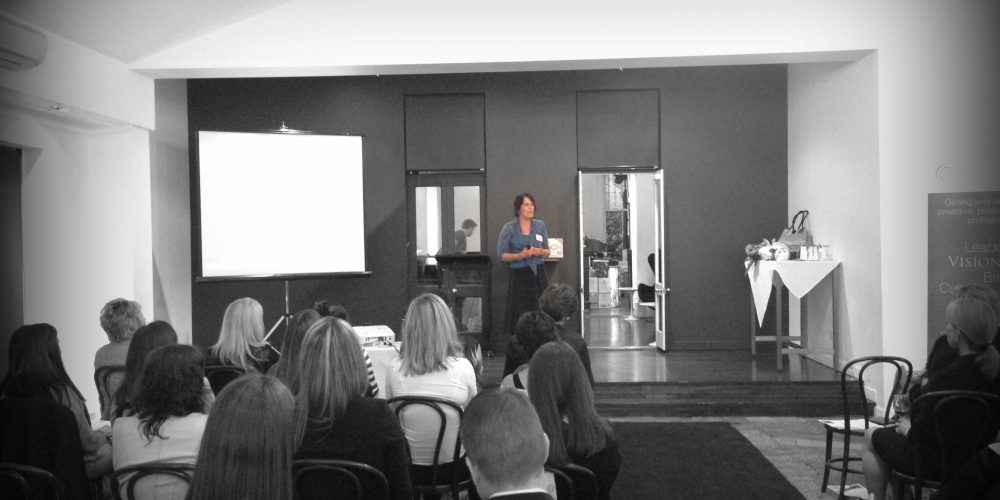 'Thanks to Karen and congratulations on a brilliant presentation.
Karen has a very special style and a quite unique capacity to establish an open rapport with her audience.'
—Geraldine Wilson and Tony Conabere, Directors of Janus Consulting.
'I could listen to Karen all day, her workshop presentation was most engaging.'
—Member Syndicate 56, CEO Institute
'The event was a huge success. Karen was brilliant on stage, her content was excellent and her delivery truly engaging and energising.'
—Rebecca Fenton, VIC/TAS Events Manager, Property Council of Australia