Black Belt Leadership
- Be Sensei
Unlock the potential in your team by being the leader you need to be.
Come to our Black Belt Leadership Workshop and leave being your best. You will unlock the tools to enabling human potential and performance thanks to a greater understanding.
This workshop is for leaders who…
Want to develop further their ability to coach people to achieve and grow
Are busy, drained of energy and want to be more effective
Need to build stronger relationships with their team to lift engagement and performance
Are struggling to extract more than a compliant contribution from their team
Want to tap into the hearts and minds of the people they lead
Are looking to take the next steps in their leadership career
What you can expect to gain by attending…
Honest insight to your own leadership approach and what you need to do differently to have a greater impact on the success of your team and business.
Greater understanding of what matters most to influencing human potential and performance
Confidence to step into a coaching role and influence the thinking, emotions, actions and success of other people
Improved ability to delegate and get out of your own way
Insight to how you earn trust and respect, and ultimately influence your reputation for being a powerful leader of teams
Upcoming Sessions of this Workshop
New dates to be released soon
Learn About Our Workshops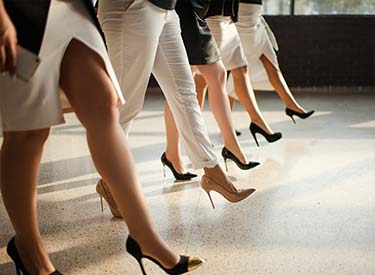 Feel empowered in your role and win at work.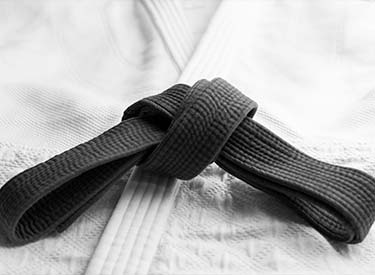 Unlock the potential in your team by being the leader you need to be.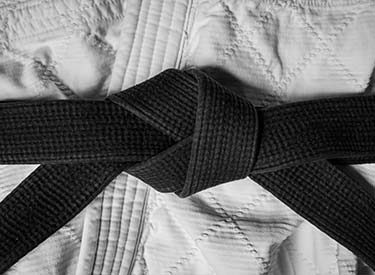 Optimise impact by creating a culture of personal accountability and high performance.